Public vote now open!
This annual competition and subsequent year-long exhibition brings the research conducted at Strathclyde to an audience of thousands of people visiting art galleries, museums and public spaces each year.*
This year's competition, Progress through partnership, celebrates our research, that takes its fundamental inspiration from societal need. Through shared insight and collaboration, Strathclyde aims to better understand real world challenges and design the most effective solutions.
This year's four categories, drawing inspiration from the University's strategic themes, are:
Collaboration for impact
Transformative technology
Picture of health
Sustainable society
*The resulting exhibition will tour as government guidance permits and in the meantime, we will seek opportunities to showcase it digitally. If you missed the launch event, catch it now over on our Facebook page. You can also download this year's accompanying brochure containing all the images.
The category winners have been selected and now it's over to you to select your favourite category-winning image of 2020. Visit the Vote now page to cast your vote and then why not join us for the unveiling of the winner on Wednesday 29th July? We'll be broadcasting live via our Facebook page so follow us on social media to keep up-to-date with all the latest anouncements.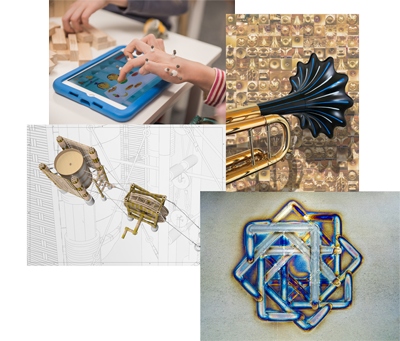 Keep up-to-date with all the latest competition and exhibition news by following us on social media:
Twitter: @StrathImages
Facebook: Images of Research
For any queries about the competition, or to discuss exhibition opportunities, please contact: imagesofresearch@strath.ac.uk
Thank you to our competition sponsors: