Images of Research 2021 winner announced!
And the winner is...
Aurelio Kaluthantrige, When you see it…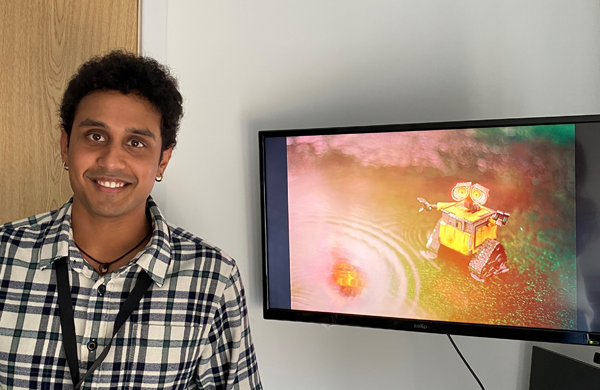 Congratulations also to the winner of the Strategic Themes and Impact award, Marta Kalabová for her entry Tramsforming industrial wastelands.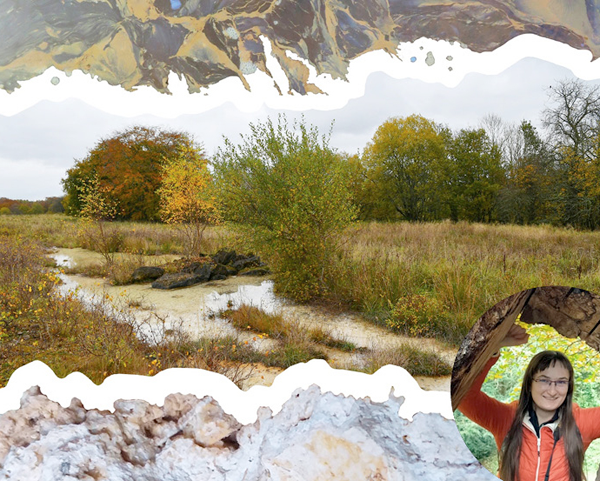 This annual competition and subsequent year-long exhibition brings the research conducted at Strathclyde to a wide audience both online and in print, via a variety of public exhibitions.
This year's competition, Forging sustainable futures, highlights Strathclyde's research that aims to build resilience and achieve balance; economically, societally and environmentally. In this our 10th anniversary year, we celebrate the work which will contribute to the achievement of the UN's Sustainable Development Goals, including our endeavours to tackle climate change, as the University's home city prepares to host the UN's Climate Change Conference (COP26).
This year's categories have been inspired by the UN Agenda for Sustainable Development's five pillars – people, planet, prosperity, peace and partnership – as well as Strathclyde's strategic themes:
Empowering people
Protecting our planet
Prosperous world
Beneficial partnerships
The resulting exhibition will tour as government guidance permits and in the meantime, we will seek opportunities to showcase it digitally. If you missed the launch and Winners Reception events, catch them now over on our Facebook page. You can also download the accompanying Images of Research 2021 brochure featuring all the images.
In the meantime, you can keep up-to-date with all the latest competition and exhibition news by following us on social media:
Facebook: Images of Research
Twitter: @StrathImages
Thank you to our competition sponsors, Jessops and Guy Hinks Photography, who are providing some great prizes for this year's winners.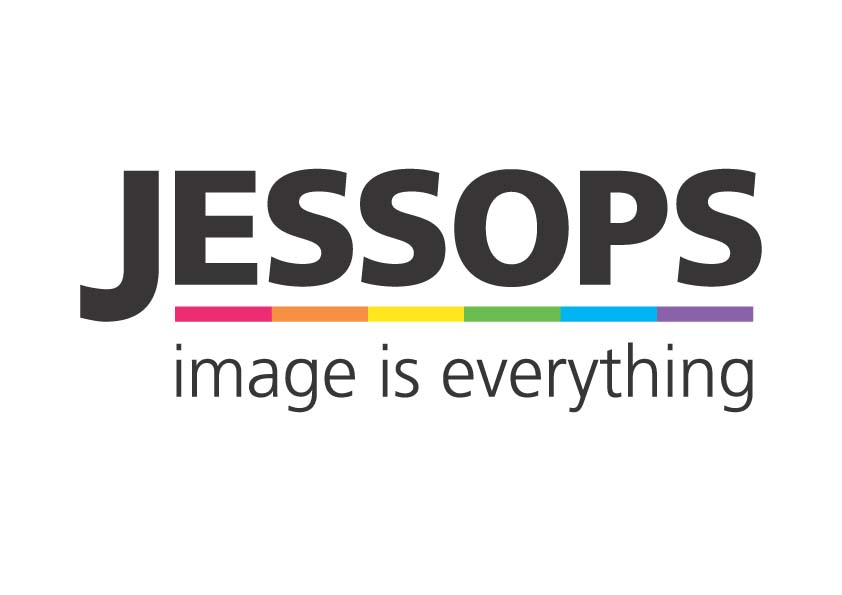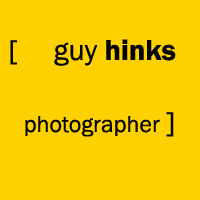 "It has been a real privilege to engage with this important body of work. I've been taken aback at the rich variety of the projects and the ways in which they bring together the best in engineering, science and social policy to address the great challenges of our age. Indeed, reading through them and looking at the powerful set of associated images with them has given me a renewed sense of confidence in our ability to meet those challenges in people-centred and impactful ways."
Duncan Booker, COP26 Stakeholder Manager,
Glasgow City Council, Judging Panel, 2021
For any queries about the competition, or to discuss exhibition opportunities, please contact: imagesofresearch@strath.ac.uk