Images of Research 2022 winner announced!
And the winner is...
Chelsea Jarvie, Addressing major challenges to minor safety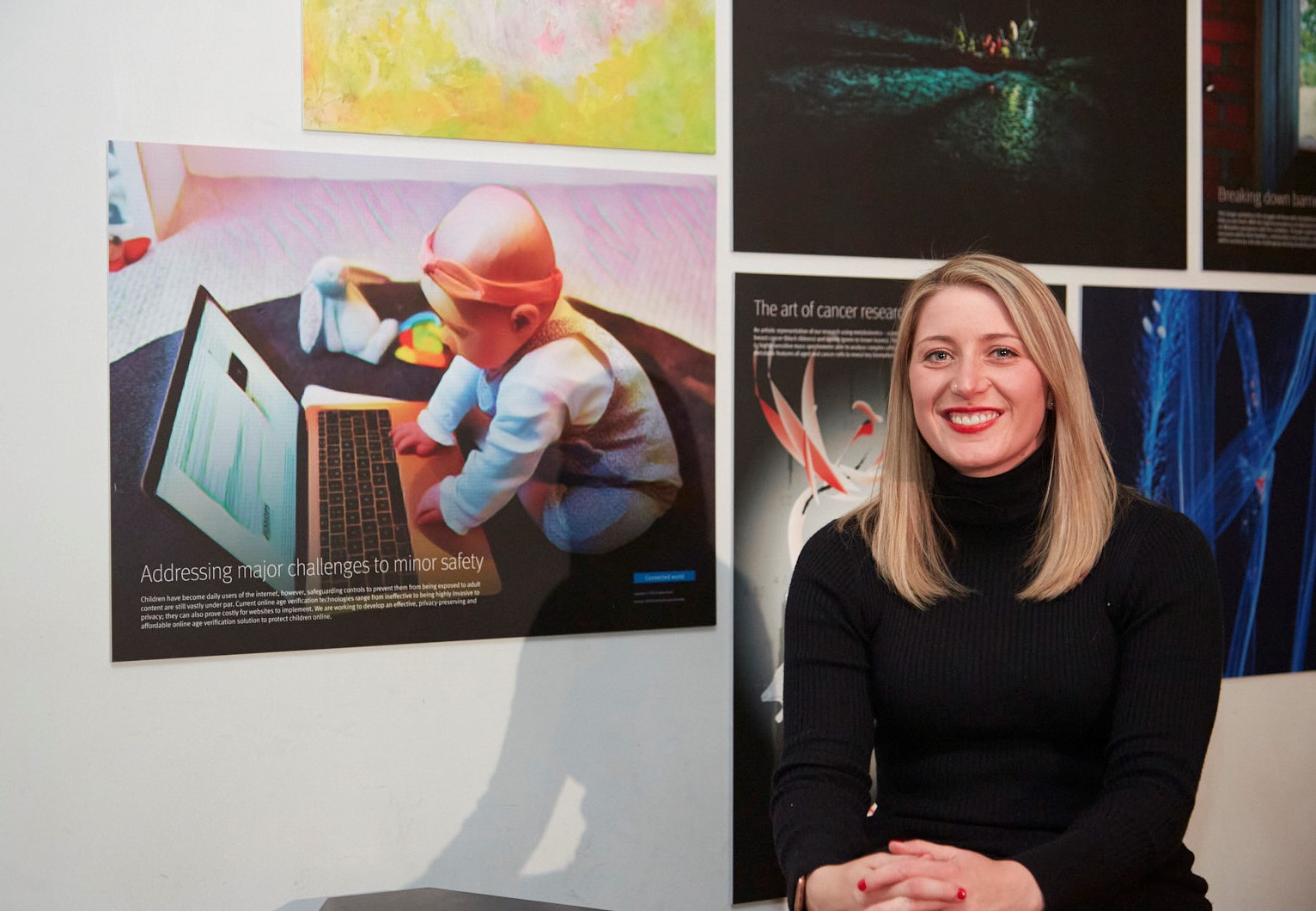 Impressing the public and judges alike, Chelsea is also this year's winner of the Strategic Themes and Impact award. Visit the 2022 gallery to find out more about her research and its potential global impact.
This annual competition and subsequent year-long exhibition brings the research conducted at Strathclyde to an audience of thousands of people visiting art galleries, museums and public spaces.
This year's competition, Adapting to advance, showcases how Strathclyde's research community has risen to the challenges that face our planet. The pandemic has changed the world we live in, however innovative research is enabling us to adapt and advance in the face of adversity, accelerating the transition to a more agile way of working and living.
Inspired by the University's strategic themes, this year's categories reflect our key areas of focus:
Connected world
Green recovery
Health matters
Shared visions
Images of Research exhibition tour:
The full exhibition is now at Drygate Brewery in Glasgow until the end of June – pop in if you're in the area. You can also download the accompanying Images of Research 2022 brochure featuring all the images.
Keep up-to-date with all the latest competition and exhibition news by following us on social media:
Facebook: Images of Research
Twitter: @StrathImages
For any queries about the competition, please contact: imagesofresearch@strath.ac.uk
Thank you to our competition sponsors, Jessops, who have provided some great prizes for our winners over the years.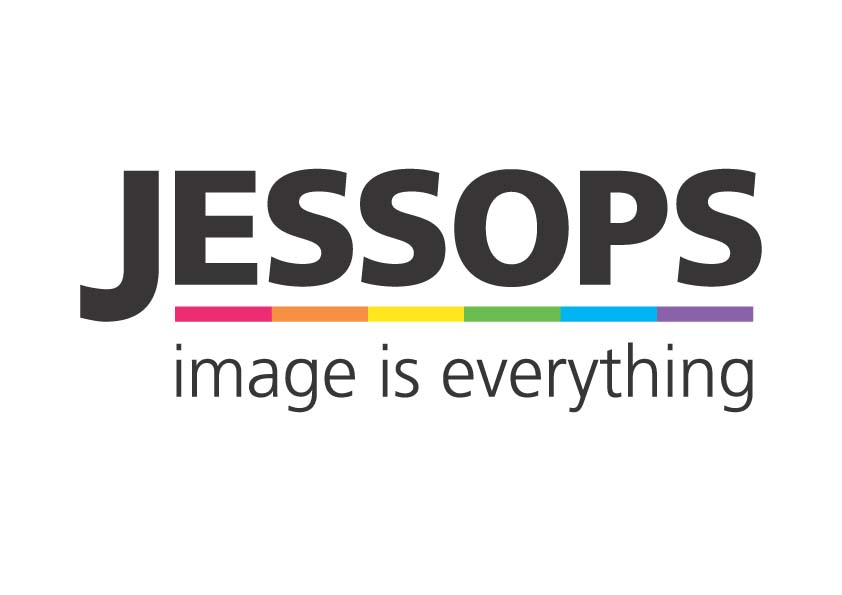 "It was a pleasure to judge Images of Research 2022 and a great way to get a view on the breadth of amazing research being carried out by our colleagues across Strathclyde. I was extremely impressed by the creative quality across all the categories and the insightful way the research areas were brought to life in the images submitted."
Gillian Docherty, Chief Commercial Officer,
University of Strathclyde, Judging Panel, 2022
"This is the first time that I have been involved in judging this competition, and I have been surprised to see how effective a well-chosen image can both explain a research topic and engage interest in that research. It was a difficult process to narrow down the field as the calibre of entries was strong. It is clear that colleagues have taken great care in representing their research visually. I commend everyone for entering and showing their research in a different light."
Beth Lawton, Chief Digital & Information Officer,
University of Strathclyde, Judging Panel, 2022