Public vote now open!
This annual competition and subsequent year-long exhibition brings the research conducted at Strathclyde to an audience of thousands of people visiting art galleries, museums and public spaces.
This year's competition: Innovation for the global good, aims to highlight Strathclyde's endeavours to address today's global challenges, demonstrating the impact of our research in contributing to the 'global neighbourhood', supporting society to become more resilient and inclusive. This year we return to four categories, drawing inspiration from the University's strategic themes:
Healthy perspectives
Closing the loop
Digital connections
Tackling uncertainty
The category winners have been selected and now it's over to you to select your favourite category-winning image of 2019. Visit the Vote now page to cast your vote and then why not join us for the unveiling of the winner at Drygate Brewery on Wednesday 12th June, from 5pm. Please click here to register for the event.
View this year's exhibition in the online gallery now, or why not see it in print as it tours Scotland and beyond? Follow us on social media to keep up to date with the latest announcements about where you catch it. You can also download the accompanying Images of Research 2019 brochure, featuring all the images and links to the digital stories.
Many thanks to Jessops for their ongoing sponsorship and providing some great prizes.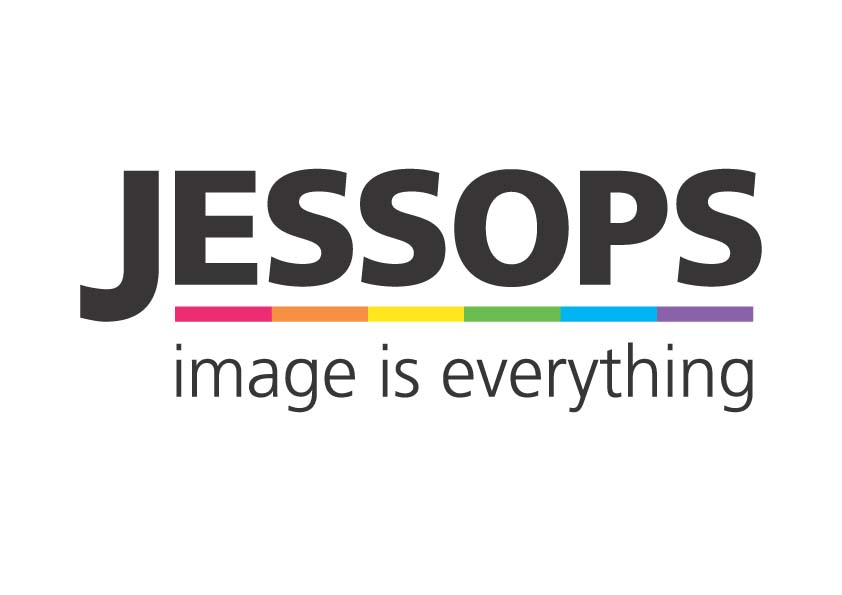 In the meantime, you can keep up-to-date with all the latest competition and exhibition news by following us on social media:
Twitter: @StrathImages
Facebook: Images of Research